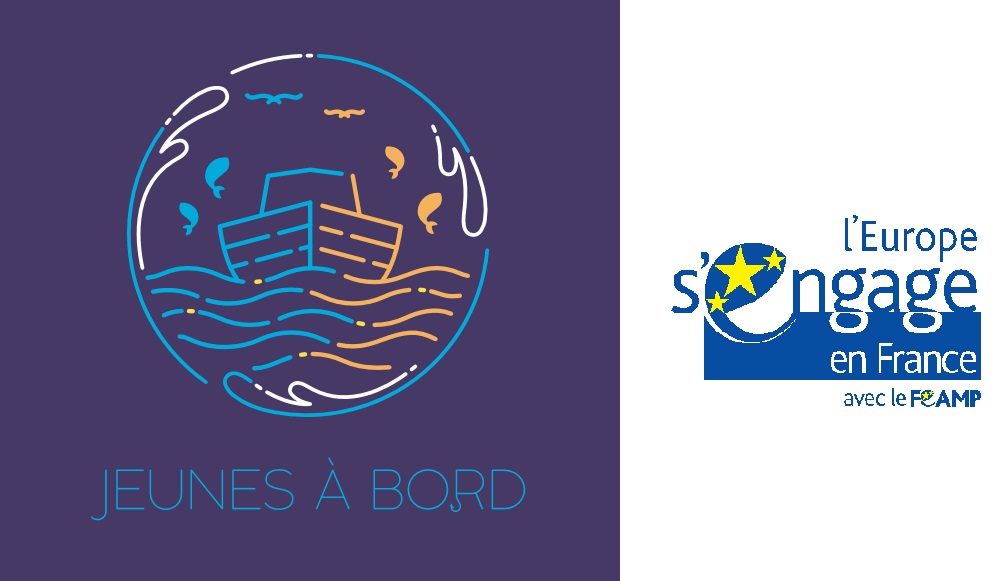 To try and promote sustainable development of local areas, the "Jeunes à Bord" project proposes an innovative sponsorship programme so that fishermen who are either retired or about to retire can have the chance to train up young people to take over their fishing boats.
The professional fishing sector in the Mediterranean is having trouble staying afloat as it is struggles to inspire people to become fishermen – especially young people. In some ports in the Région Sud, the average age of fishermen is around 50 which jeopardises the future of a profession that is as old as humankind itself. However, the job is still viable as long as people have the professional know-how, opportunities for diversification and new possibilities offered by ICT, sustainable marketing, etc.
The "Jeunes à Bord" project aims to tackle this issue by allowing anyone – especially young people (under 45 years of age) – to take up fishing by being sponsored by a retired or soon-to-be-retired fisherman who wants to pass on his fishing work, know-how and experience. Secure and tailored support is given through training workshops to strengthen fishing business models and find funding opportunities.
Thanks to its experience in supporting project leaders, the Petra Patrimonia Business and Employment Cooperative (CAE) has decided to develop a sector focused on marine heritage and jobs at sea. It has contacted professional fishing organisations, particularly the Var CDPMEM and the Mediterranean Sea Division (Pôle Mer Méditerranée), to see how Business Project Support Contracts (Contrat d'Accompagnement au Projet d'Entreprise – CAPE) could meet the needs of renewing small-scale fishing.
This project is accredited by the Sea Division and implemented in close collaboration with the Var Regional Fishing Committee.
This project is being implemented with the support of the European Fund for Maritime Affairs and Fisheries.
Contact
Rémi Bellia – Chargé de mission Petra Maritima
maritima@cde-petrapatrimonia.com
+33 7 77 75 33 73