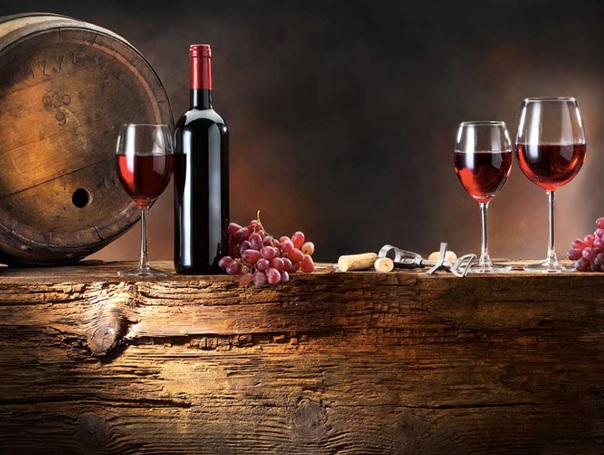 The aim of the WinEra project is to improve the competitiveness of European wine estates by developing their potential to produce and promote organic and biodynamic wines
Objectives
« WinEra – encouraging European wine production with a new training approach dedicated to organic and biodynamic wine producers in the European Union » aims to enhance training for European winemakers and future winemakers for organic and biodynamic production to encourage best practices, organic labelling and develop high-quality and ecological European viticulture. WinEra is supported by the Erasmus+ programme as part of the « Strategic Partnerships in Vocational Education ».
Target audiences
   Conventional winemakers interested in switching to organic farming and biodynamics
   Future winemakers who want to start producing organic wine
   Local agricultural cooperatives and professional associations
   Viticulture and oenology consulting firms
   Environmental NGOs
   Educational institutions and training centres
Production
The WinEra training course programme
The programme includes applied teaching methods for the training course and a manual for trainers.
The WinEra training course content
A complete training course on organic and biodynamic wine production techniques including every step of production and marketing which also focuses on the relationship between wine growing and the local area (environmental impact, heritage, oenotourism, etc.).
   The WinEra training manual
A manual for trainers and training organisations that will be giving the WinEra training courses.
   The WinEra online training platform
The e-learning platform that will host the training content. The platform must be open for students to access so they can either learn by themselves or with the support of trainers.
   The WinEra practical guide on organic certification and biodynamics
This guide will contain information about the methods and procedures for certifying organic or biodynamic wine in order to facilitate the certification process.
About the project : https://winera-project.eu  @WinEraProject
Les partenaires
This project is funded with the support of the European Commission as part of the ERASMUS + programme
This publication is only binding on its author and the Commission is not responsible for any actions that may be made with the information contained herein.